Client Challenge
We support a foreign property trust with several assets in Australia. The trust has a highly skilled Portfolio Manager in Australia and, on occasions, requires additional resources to review asset strategies when rapid changes are occurring in the market. Our client needs relevant, institutional quality expertise and market experience they can trust.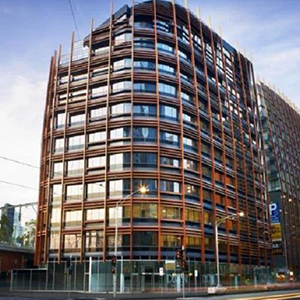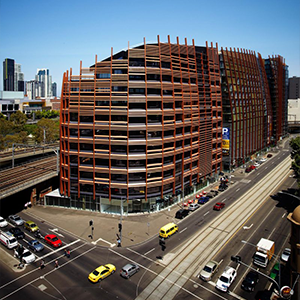 Our Approach and Solution
D A Properties was able to utilise our experience, knowledge and relationships in the specific CBD office market to review a commercial asset strategy against our client's investment objectives in a rapidly changing market.
Leveraging our extensive institutional portfolio management expertise, D A Properties was able to utilise our client's reporting requirements and increase the Australian Portfolio Manager's efficiency to review, assess and customise reporting to the international Board of Directors.
Results
Our client leveraged our independent institutional quality resources to undertake an urgent asset strategy review at a time when internal resources were fully committed. Using the asset strategy, the property trust's Board of Directors was able confidently assess the alternatives to sell or retain the asset, and having decided the later, to initiate immediate action for leasing and capital expenditure initiatives to optimise the rental performance of their CBD office building and provide ongoing uplift and value.  D A Properties continues to maintain a relationship with this client.
"It was a great pleasure to work together with such a professional and dedicated group such as DA Properties. Their strategic approach, quick response time and deep market knowledge assisted us exceptionally in having all possible opportunities summarized for the international board of directors."
Country Head Australia