Mark's $13m Residential Development
As a successful engineer and business owner, Mark wanted to transition to a career in property development and diversify his investments. He was able to secure a property quickly and embarked on his first development. However, having secured development approval for his project, Mark was uncertain of the next steps required to move into the project-delivery phase.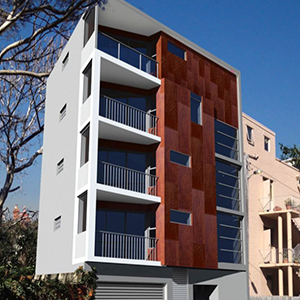 How we supported Mark
Together, we began the coaching engagement by reviewing the strategic framework and process we utilise for our own development projects. We began by undertaking an audit of Mark's project to ensure it aligned with the strategic approach required to deliver the development. This audit and education process helped bridge Mark's property development knowledge gap.
Mark was able to leverage D A Properties trusted supply chain to review, and then clarify, all components of his DA approval. This ensured the DA met market needs and the scope was clearly defined so an accurate financial measure of each component could be made. Mark successfully revised and repriced his project which provided him with clarity to make informed decisions on how to best deliver a valuable development.
Results for Mark
Armed with our trusted development framework and process, Mark is currently delivering his development project and is now exploring further development opportunities. D A Properties continues to support Mark on his journey.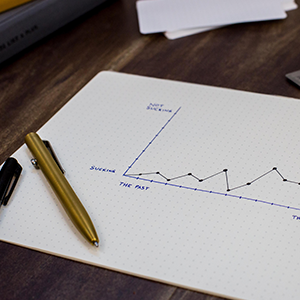 I have on sold the development after receiving an offer that provided me with a superior risk free return versus undertaking its delivery and associated risk.
I continue to build my relationship with David as I look to secure my next development project.
Mark