$0–$20million in 6 months
As a successful business owner and finance professional, John chose property development as a way to diversify his long-term investments and build a new life skill. Over a 12-month period, John conducted a detailed research and analysis process and reviewed many opportunities. After being unsuccessful in his endeavours to secure a property development, he was introduced to D A Properties through his trusted network.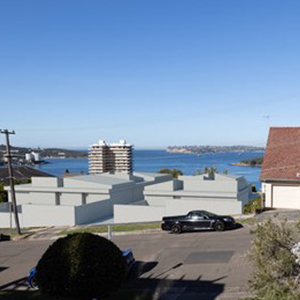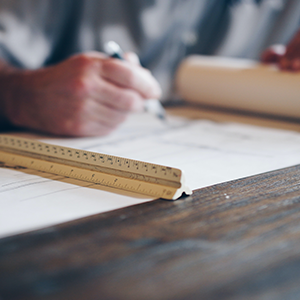 How we supported John
John was familiar with structure and process in his finance business and, by applying our framework and process that supports our own development projects, we provided John with clarity and confidence in property development by bridging his knowledge gap.
Using examples and scenarios from our own projects, and our 30 years' of experience, we were able to coach and support John's endeavours in development site analysis and acquisition. Through the process, we bridged his experience gap and guided him to a successful outcome
Results for John
Within six months of engaging us, John had purchased adjoining sites that will support a residential development with a realisation of $20 million. As John delivers his current residential apartment development, D A Properties continues to offer support by leveraging our knowledge and experience as well as our trusted supply chain of consultants, service providers and contractors.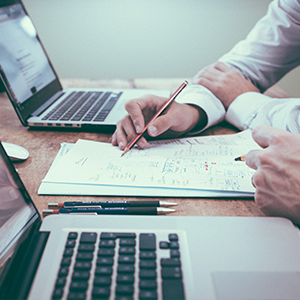 I had initially been searching for an expert with local knowledge and networks to assist me in securing a property development. David not only had local property and development knowledge, he had a depth of experience across investment, valuation and development and was able to provide me access to his trusted supply chain. He took into consideration what I wanted to achieve and how I wanted to work and was fluid in his approach within his credible and tested framework.
The results and value I have received have far exceeded my initial expectations. I continue my relationship with David because of his credible, honest and consultative approach.
John