Supporting owners to optimise property outcome and value.
If you are a property owner who feels that a change in use, or strategy, may create greater value for your property, we can help you investigate the alternatives to achieve this.
We can fill any skills and experience gaps you may have so that you can optimise your property outcomes and value.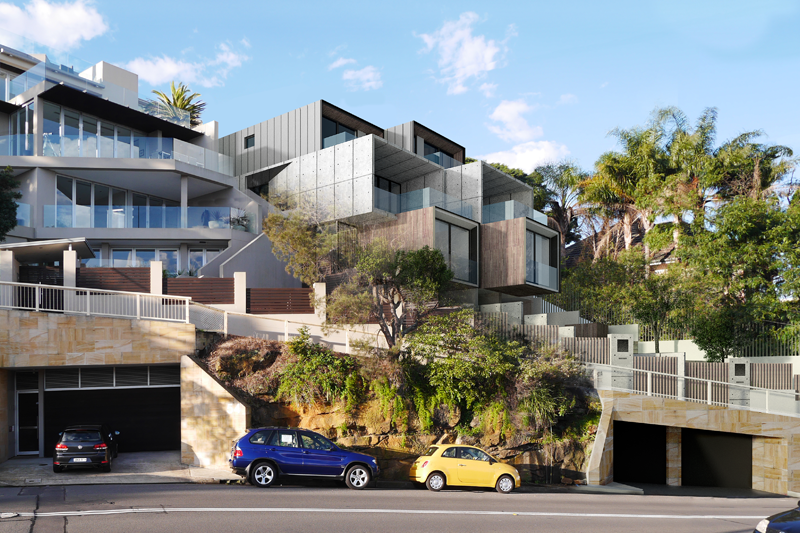 HOW WE HELP YOU OPTIMISE YOUR PROPERTY
DEVELOPMENT OUTCOMES
We can fill any skills and experience gaps you may have so that you can optimise your property outcomes and value. D A Properties can offer you:
Market skills and experience
Educating you on the principles of property investment and development that drive; value, the behaviour of developers, decision making of banks and the behaviour of investors.
Development skills and experience
Our development framework and process provides you with a clear structure and strategy to apply to your property development.
Investment Skills and Experience
Drawing on over 30 years of experience and case studies, we accelerate your learning and guide you through the process.
Relationship
Gaps
We provide you with access to our trusted supply chain of service providers, consultants and contractors.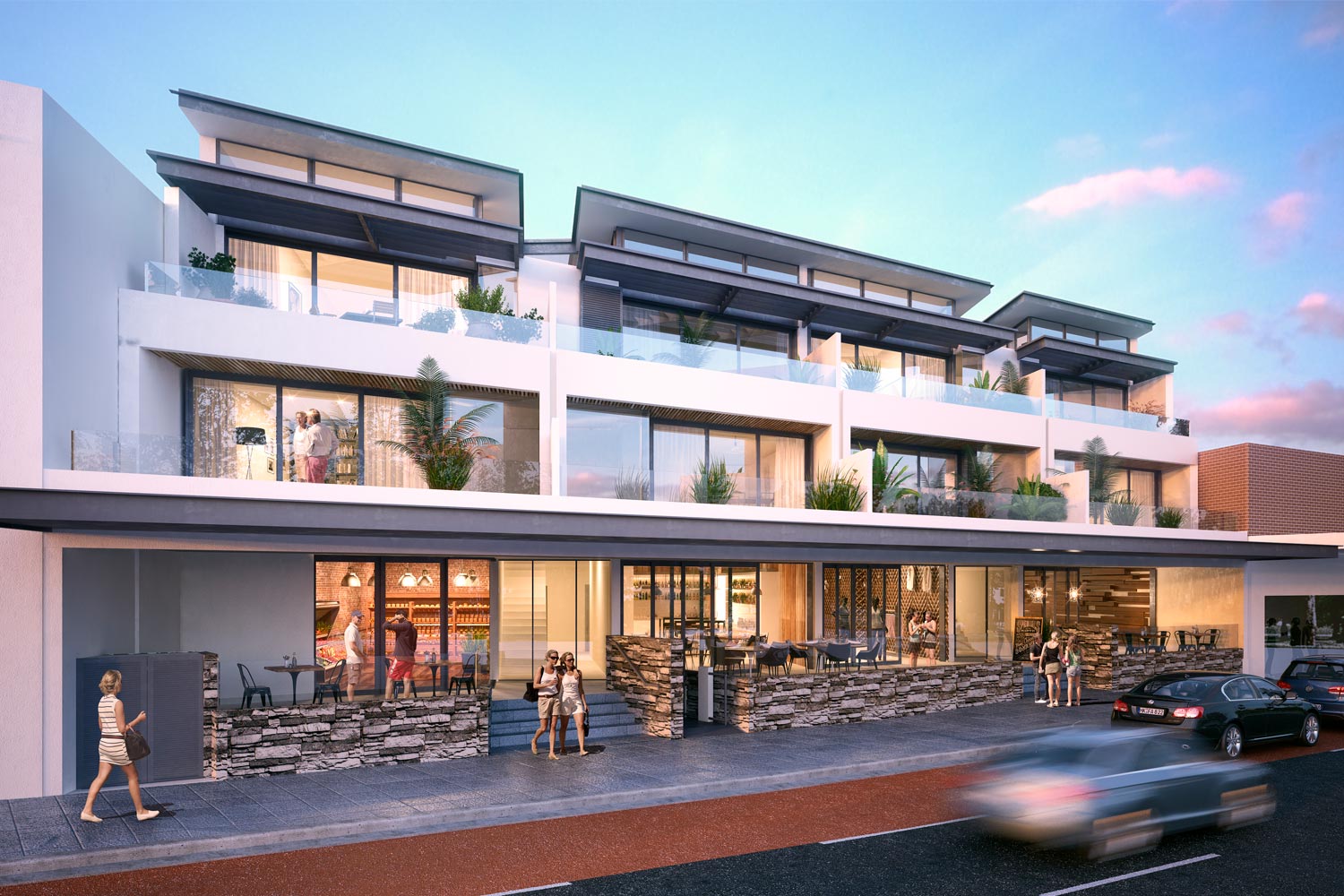 Optimise your property development outcomes
We combine our property investment and development knowledge with your property ownership experience to review the alternatives and help you select the most beneficial strategy. We can also assist with, or completely deliver, the strategy if required.
Whether you are considering a potential asset strategy review or restructure, an expansion or redevelopment or simply maximising value on divestment, we can help.
Our business was able to supplement our retail knowledge and expertise with DA Properties residential and mixed-use knowledge and expertise.  This has allowed us to benchmark all the asset strategy alternatives against our investment objectives and make an informed decision to optimise our asset performance in the future.
Supermarket Owner
It was a great pleasure to work together with such a professional and dedicated group such as DA Properties. Their strategic approach, quick response time and deep market knowledge assisted us exceptionally in having all possible opportunities summarized for the international board of directors.
Country Head Australia
THE PROCESS
The core focus of D A Properties is to help you optimise your property outcomes and value. Every asset is different so we take the time to understand your needs and objectives before providing you with a reverse brief which includes a key milestones timetable and proposed fee basis.
Upon engagement, we commence with a foundation session to review your objectives and establish milestone reviews to ensure we are aligned.
We then undertake our investigations, assessments and financial analysis which is summarised, and shared with you at milestone reviews, to make certain we are all on track.
Upon completion of the engagement, D A Properties and our supply chain will be available to support you with implementation of your selected strategy at the level you require.
CASE STUDIES
The following case studies showcase some of the property investments and developments we have recently managed and supported.
The Four Fatal Mistakes in Assessing Your Property's Development Potential
Assessing a property's development potential is determined by a range of factors. What you may not realise is that one of the key influencing factors in maximising your property's development potential is you. You have the potential to reap greater financial rewards if you get your assessment right. Get it wrong and you run the risk of losing hundreds of thousands of dollars. Understand the four fatal mistakes people encounter when assessing a property's development potential. Download our checklist, which will give you the clarity and confidence to understand the next steps in assessing your properties development potential.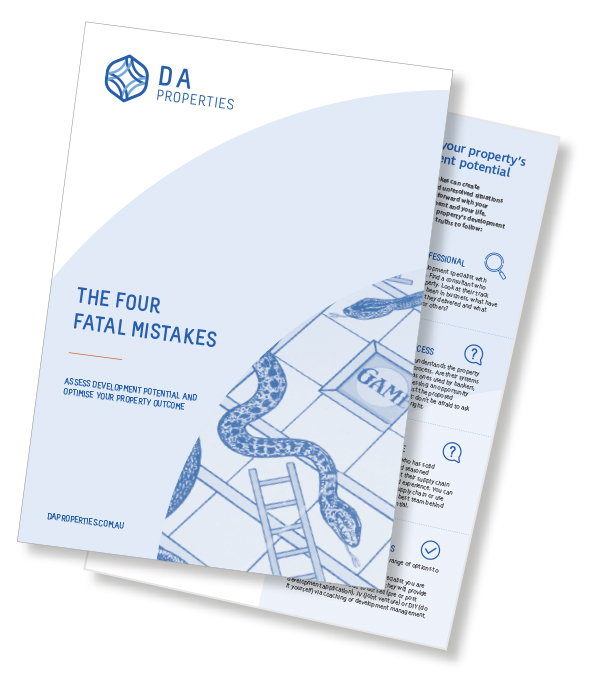 Find out more on how we can help you optimise your property development outcomes